CSA Pick-Up Times:
Saturday 9am - Noon / Tuesday 3:30pm - 6:30pm
"Your CSA will always be the 'gold standard.'"---Lara, Upper Black Eddy, PA
Sign up now for the 2019 season and receive a Thanksgiving Bonus Share, the Saturday before Thanksgiving.
Show your CSA pride around town with these snazzy new shopping bags, t-shirts, caps, and more! They make great gifts, and a portion of each purchase goes to support your farm.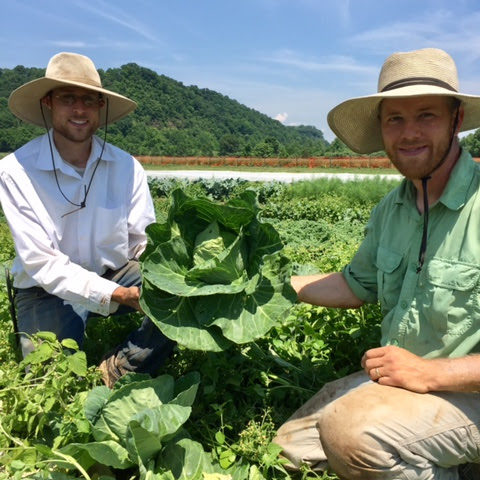 One of the most meaningful aspects of the farm for me is our Donate-A-Share program. Cathy Snyder, the executive director of Rolling Harvest Food Rescue kindly shares her part in the story of how the program began.
---