Pick-Up Days
Saturdays – 9am to Noon
Tuesdays – 4pm to 7pm.
2024 Season Pick-Up Dates:
Saturday, May 25th – Saturday, November 2nd
Tuesday, May 28th – Tuesday, November 5th
Every-Other Week Members will be assigned "A" or "B" week.
Remember: Big Every-Other Week Members pick up either on the A week or the B week schedule.

Not sure about your pick-up days? You can check your pick-up schedule on the calendar below.
How Pick-Up Works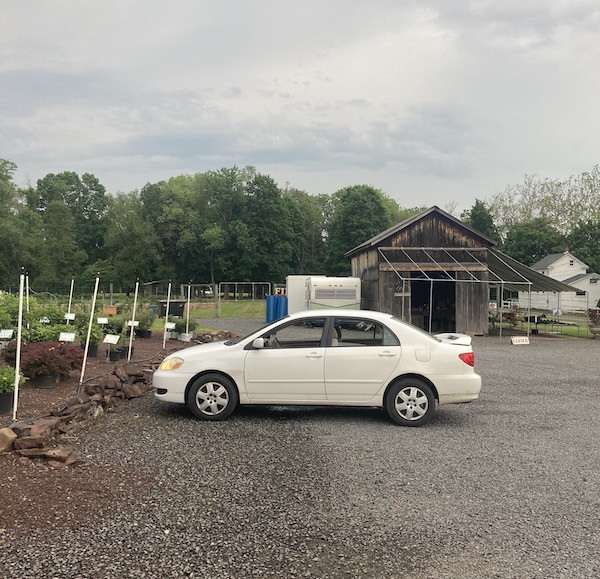 Bring your own reusable bags or basket to pick-up.
Pull up as far as you can in the gravel lot, and park. Pulling up all the way to the edge of the greenhouse plants creates more space in the parking lot.
4. Move through the Distribution Space and select your veggies, following the lists on the chalkboards. Farmers will be there to assist you.
5. Take your veggies to your car.
6. Once the pick-your-own items are ready, which usually begins in late June or early July, feel free to stroll out to the field for what's being offered that day.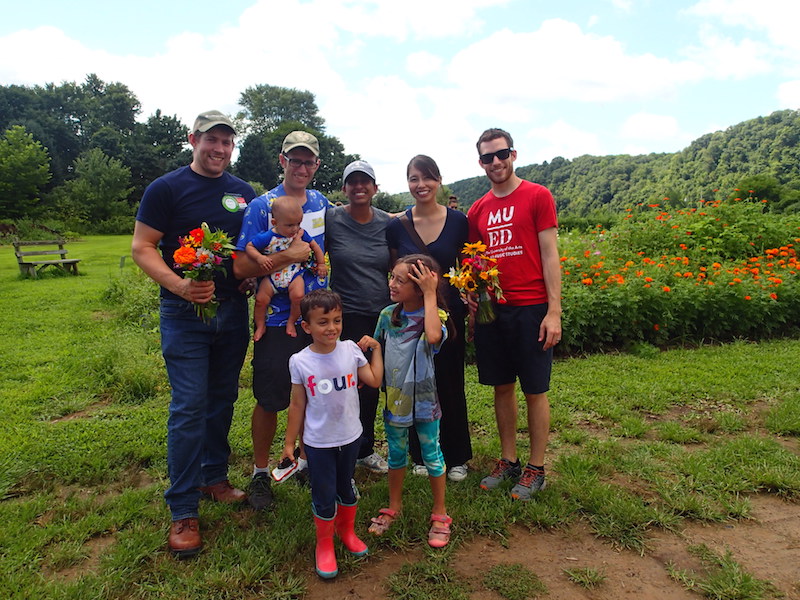 General Rules:
Bring your own bags or basket
Do not bring your dog to the CSA
Maintain a shared attitude of kindness, patience, & good humor