Registration Open for the 2021 Season
ALL OUR PRODUCE IS GROWN CHEMICAL-FREE
"Your CSA will always be the 'gold standard.'"—Lara, Upper Black Eddy, PA
1. Buy a Share
24 Week Pick-Up Season
3 Share Options to choose from
Sliding Scale pricing
2. Come to the Farm
All Shares are Pick Up
Saturdays – 11am to 2pm
Tuesdays – 4pm to 7pm.
3. Bring Your Bag & Get your Veggies
For safety, we have decided to box all of the shares this season. Come to the table to take your veggies from your box and put them into your own bags.
Stroll out to the field for pick-your-own flowers & cherry tomatoes.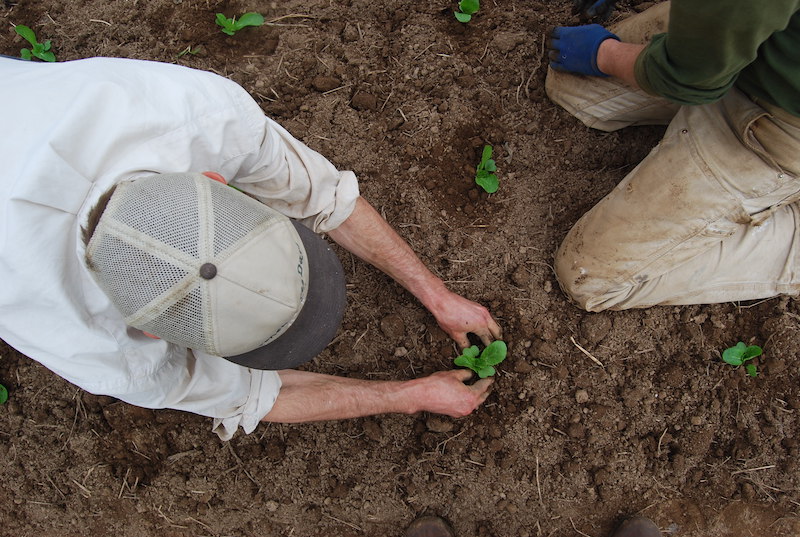 If you are interested in working on a very focused CSA farm, then check out our job listing for the 2021 season. We're looking forward to hearing from you.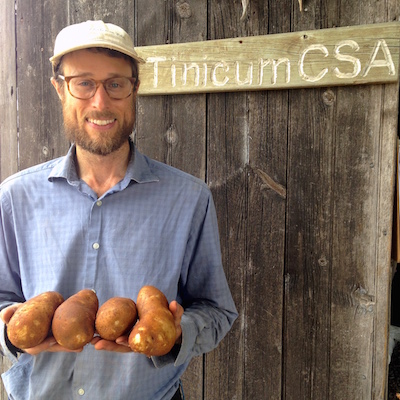 2019 marked Tinicum CSA's 7th season, and it was another successful year for your farm. Unpredictable weather remained a challenge, but we were fortunate to have less rain than last year….
Happy New Year from Tinicum CSA! It somehow seems fitting that December 31st, 2018 ended with rainy weather. In fact, 2018 was the wettest year on record for the farm,…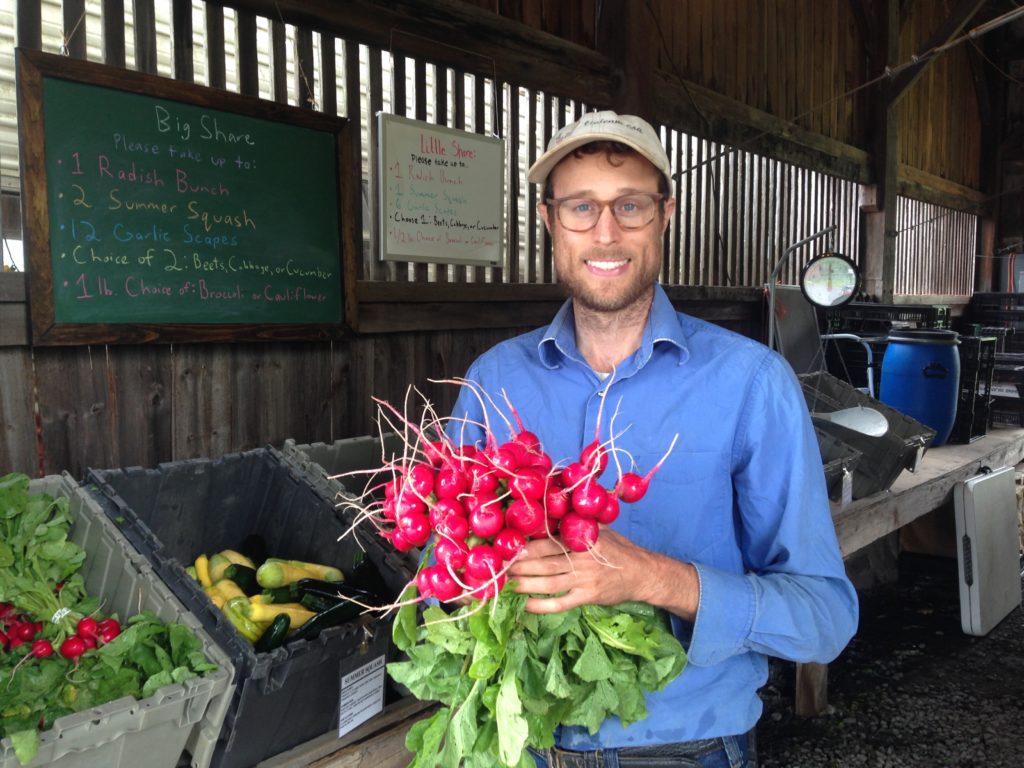 Meet Your Farmer
Tinicum CSA is owned and operated by Bucks County native John Crooke. John grew up sharing the chores with his brothers on his parents' dairy farm. His interest in organic vegetable farming began at Cornell University, where he co-managed the student farm at Dilmun Hill.