I start off most mornings with a big breakfast. This usually means potatoes, sweet potatoes, or both. I like to eat eggs and some kind of green vegetable too. Since it's winter, it's cabbage. Also, this recipe is made for 2 people. If you make this breakfast, I can guarantee that you won't be hungry until lunchtime. Enjoy!
Ingredients
1 potato, chopped
1 medium sized sweet potato
1 onion, chopped
2 cloves of garlic, minced
2 eggs
1/4 cabbage, chopped
olive oil
Salt & Pepper
Rosemary & Thyme (optional)
Preparation
1. In a large cast iron pan, begin frying the chopped potato. Top with a large lid and stir occasionally.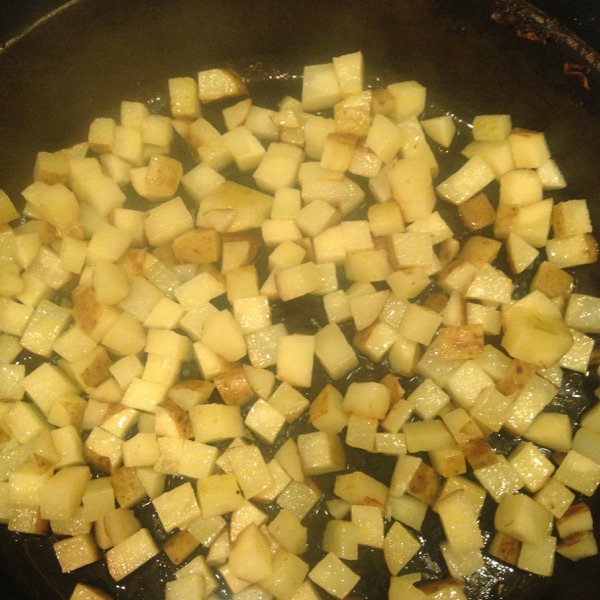 2. While the potatoes are frying, chop up the sweet potatoes & onion. Be sure to set aside a small amount of chopped onions. These will be for the eggs.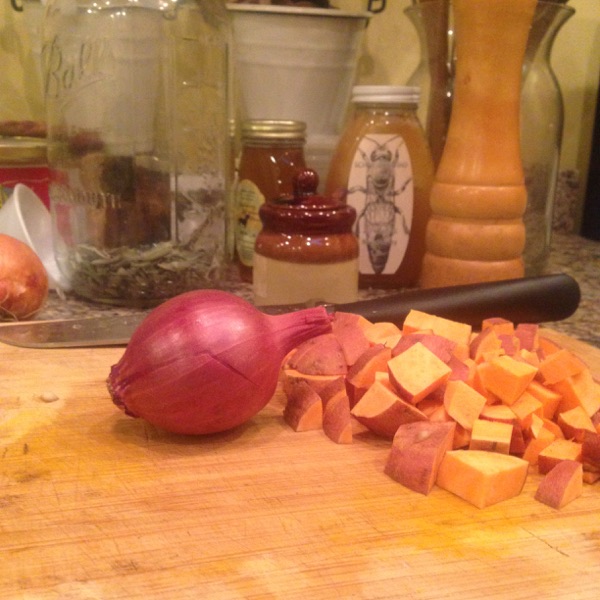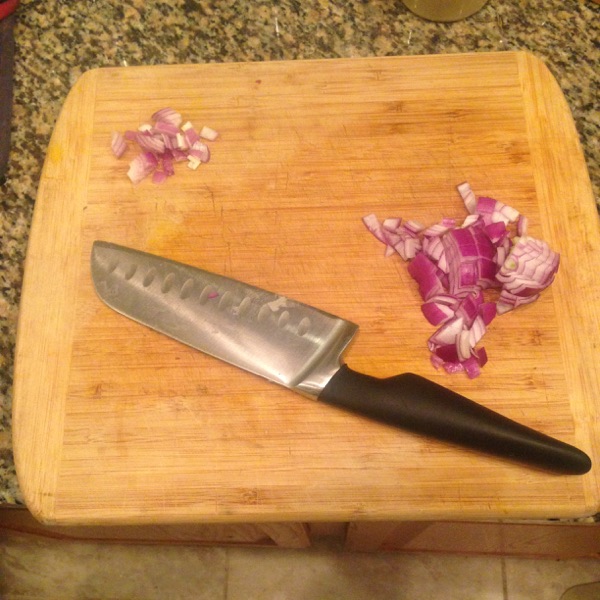 3. Ten minutes into frying the potatoes or until they begin to brown, add the chopped sweet potatoes. Continue covering with the lid and stir occasionally.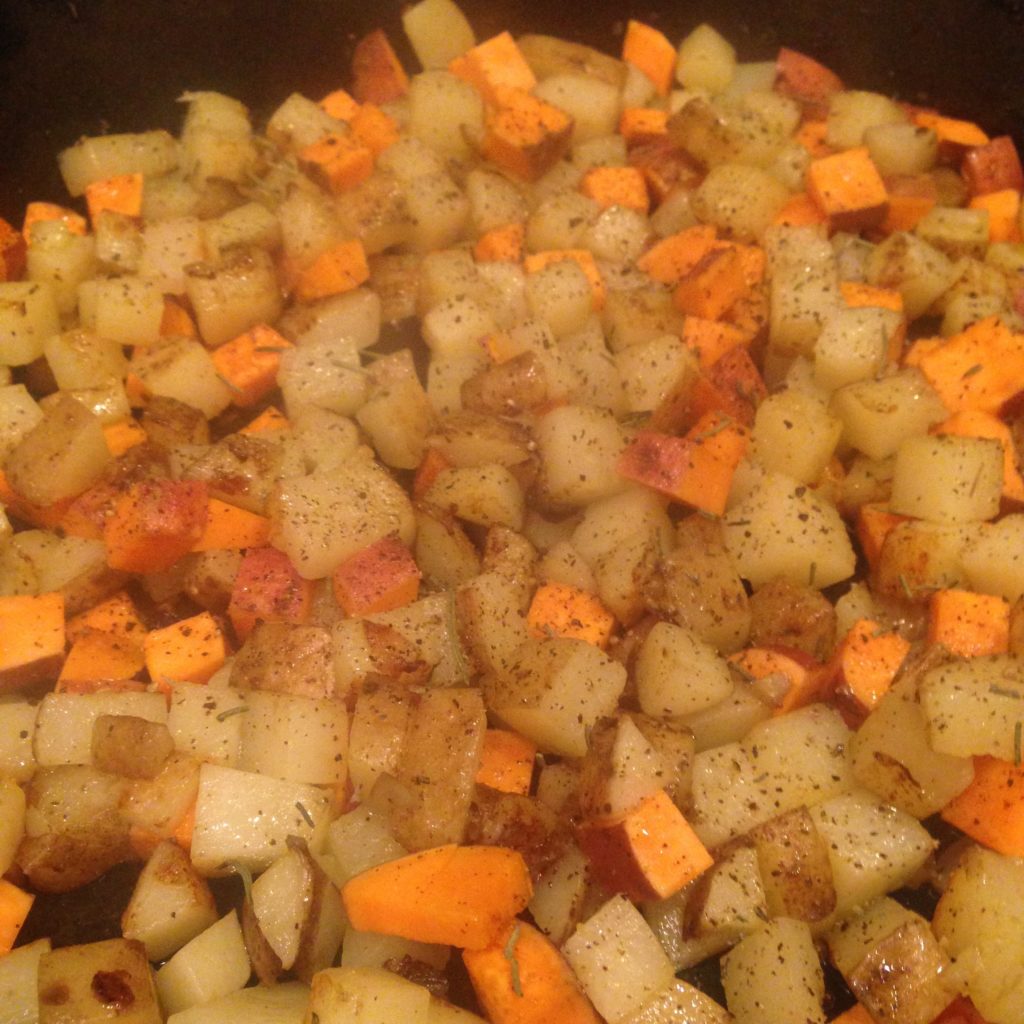 4. After about 15 minutes, stir in the onions. Add about 1 or 2 tsp of salt. Crack black pepper over it. If you have it, add some rosemary and thyme.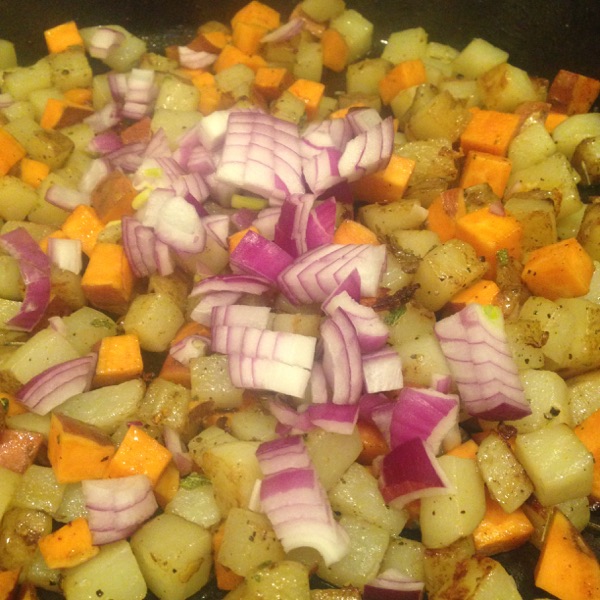 5. Continue cooking covered and stir to prevent burning. Maybe lower the heat just a bit.
6. While the potatoes are cooking, mince 2 cloves of garlic.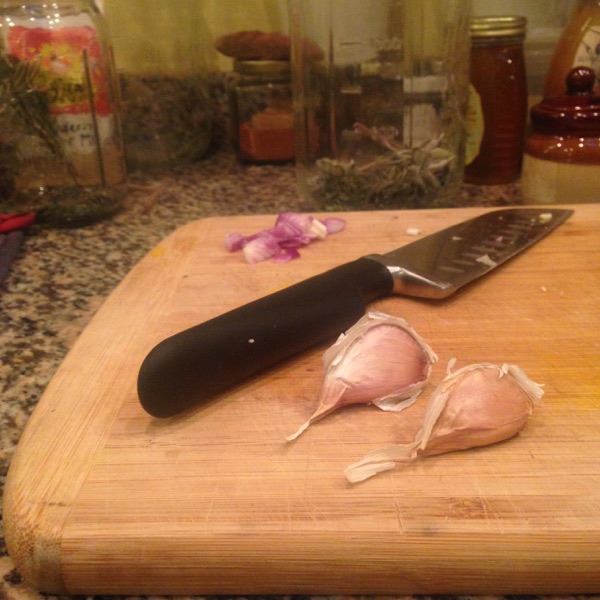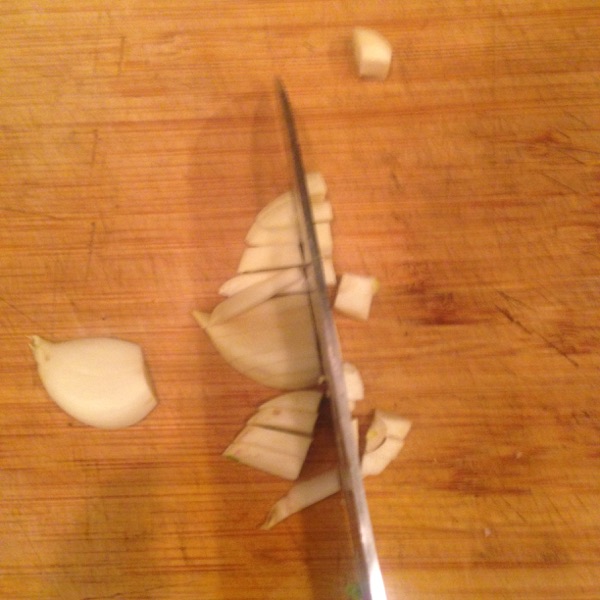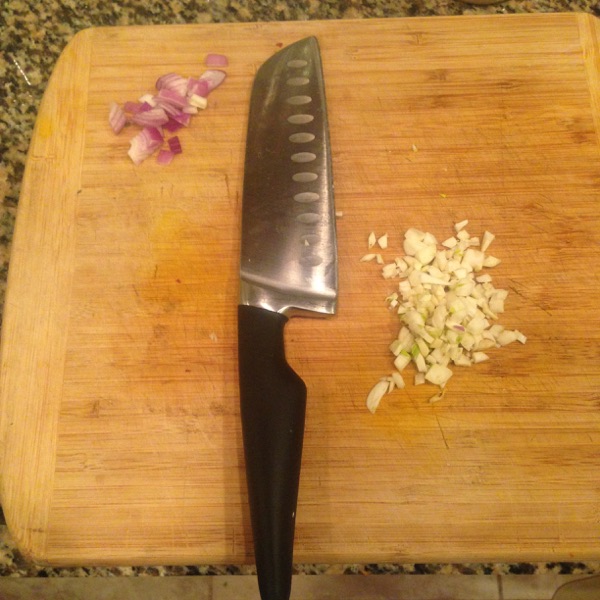 7. Once the potatoes are sufficiently cooked, look brown and have visibly shrunk in size, clear a space in the center of the pan. Add the minced garlic, and pour a small amount of olive oil over it. In about 30 seconds, you can stir the garlic into the rest of the potato mixture. Remove the lid, and lower the heat to it's lowest setting.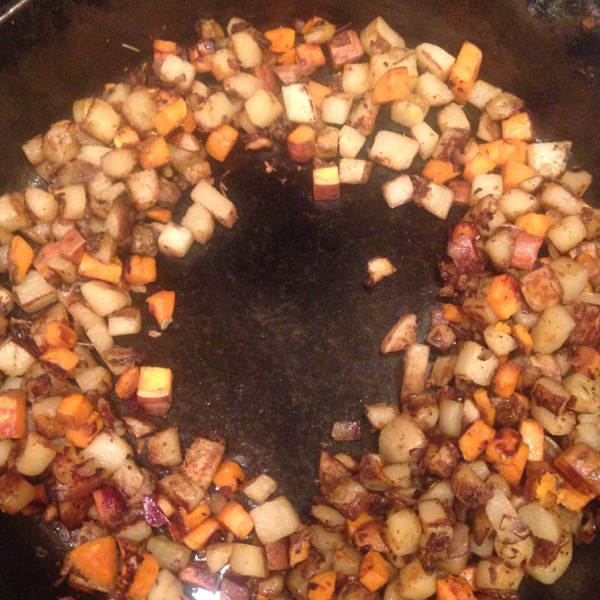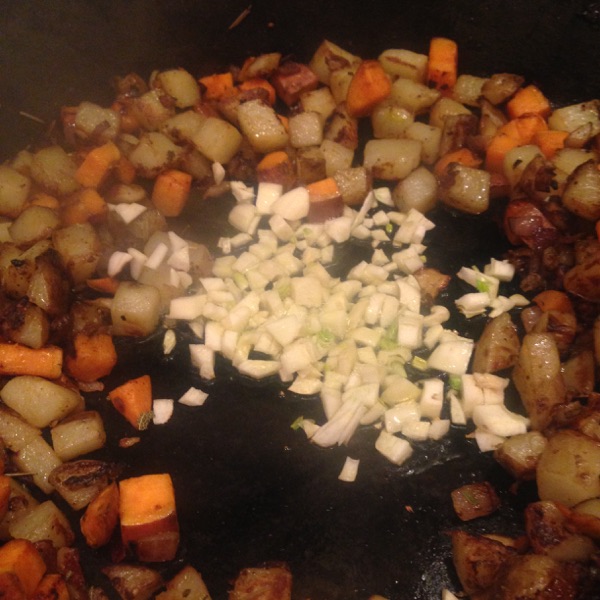 8. In another frying pan, begin frying the onions that were set aside. Crack 2 eggs over them. I like to put a little black pepper & turmeric in with the onions.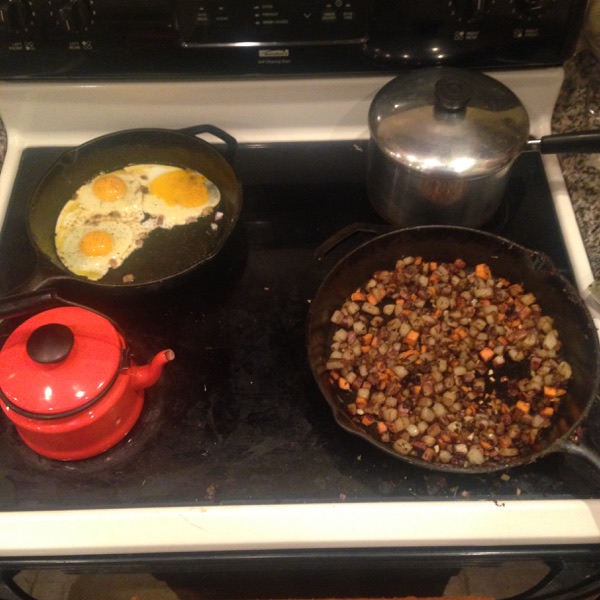 9. Once the eggs are done, lightly sauté the cabbage with some salt.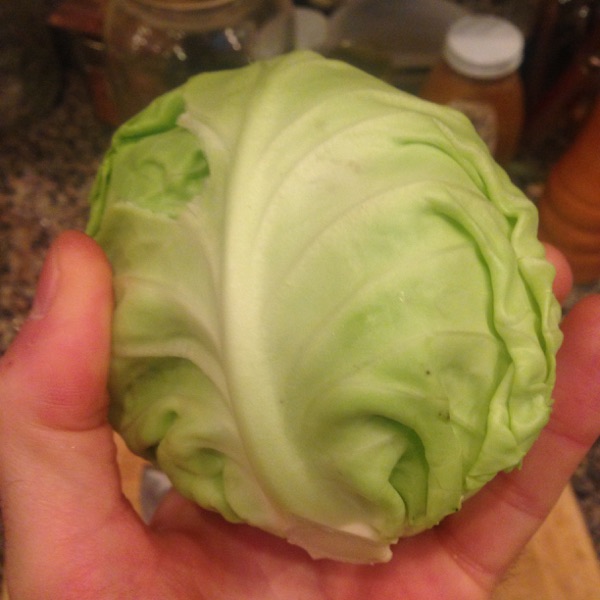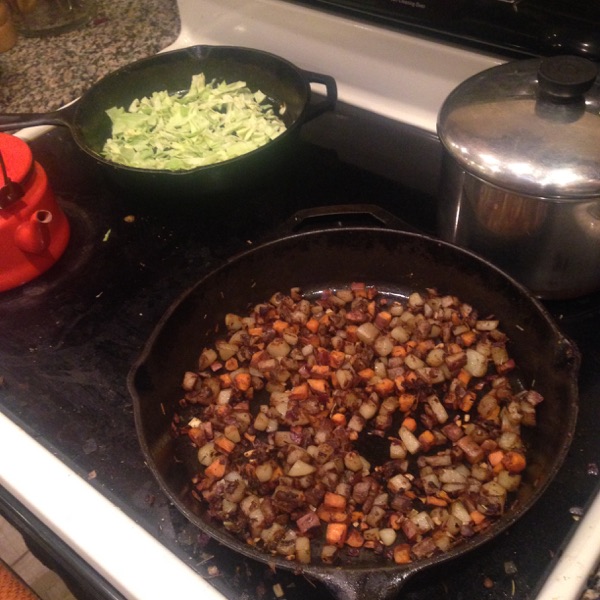 10. Turn off all the burners, fill your plate, and get ready to not be hungry until lunchtime!